Shout Outs
Thank you to the following businesses and individuals
---
Featured Vendor  
Lakewood Rentals  
They have given us all the equipment we've needed, from backhoes to rollers for the vinyl flooring
2520 Kipling St

,

Lakewood

,

CO

80215
Special thanks to the following people and business for their help, support and generosity:
Building Possibilities   A 650 square foot addition to the Watchman home
How To Donate
Please send donations to
Andre Lang Trust
Vectra Bank
7391 W. 38th Ave.
Wheat Ridge, CO  80033
We need Sears gift cards to offset the cost of the appliances for the new kitchen
Please send gift cards to Cindy Main  2498 Hoyt St. Lakewood, CO  80215 or drop them by the jobsite on Saturdays  2109 Hoyt St., Lakewood, CO

Or hit the Donate button on the Home page
Or click here to donate to the Home Builders Foundation.
Individuals and companies that have donated labor and materials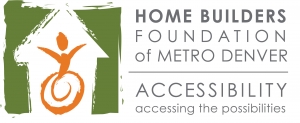 For all your support in procuring material donations
 Ornamental Gate for Basement Steps
           Thanks John,    Skinny does ornamental iron and roll cages.
                                                                                                     Check em out  720-854-9838
Interior Trim
                   Austin Hardwoods, Thanks Chris for your generosity     303-733-1292
Bathroom Tile

    Thanks also to Ivan at Apex Tile and Terazzo for installing all the tile in Andre's new Mega bathroom   303-582-5237
Drywall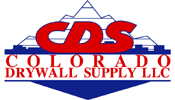 Thanks for supplying the drywall.
     Acoustical Services   Thanks for hanging/tape/mud and texturing the drywall
Siding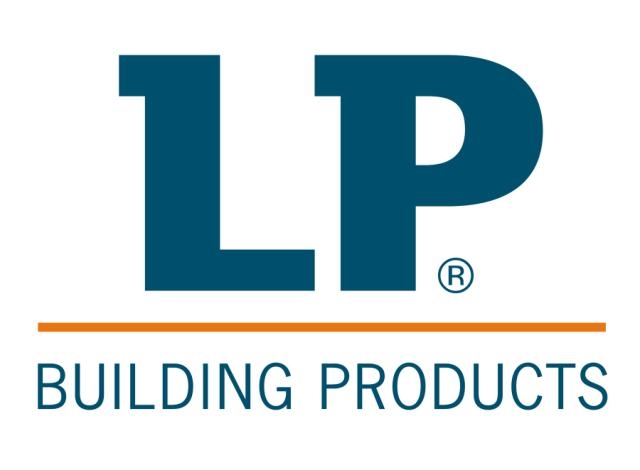 Thanks for the siding. Thanks for the delivery ProBuild
Roofing Materials   
Academy Roofing  Residential and Commercial roofing and gutters  303-360-0708
Insulation
         303-289-4151  Thank you so much for your generous donation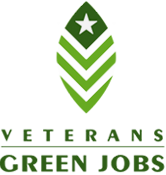 Thank you for finding us our insulation donor.   Thanks Ron Piz!
Planning, Excavation and Foundation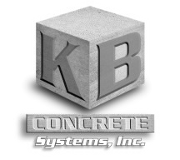 For the foundation materials and labor  You guys are the BEST!
Timothy Main Company
Home Remodeling
Aaron Kienitz
Adam Kienitz
John Kiely for doing oh so much, you're a great friend
Scott Backlud and his wonderful BobCat, what would Hoyt St. do without you?
Cindy Main  For coordination and design work
The Hoyt Street Neighborhood
Benson Roll Off   Thanks for the dumpsters
Lakewood Rentals  Thanks for the backhoe
Pipewise, Inc.  Thanks Marty Ward for the equipment and excavation expertise and repairing the sewer line
L&M Underground Inc.,  Thanks for the dump truck
Bob the Plumber who showed up on his bicycle.
Jack White PE,  Thanks for the blueprints and engineering
Sunrise Environmental,  Thanks the awesome turn around on the asbestos inspection
City of Lakewood Building Department, Thanks for your help on permitting.
Dust Bunnies Housekeeping of Lakewood for donating housekeeping during construction
Electrical
        Intermountain Distributing Company IMD  Lakewood, CO    Thanks for all the electrical Supplies
Lakewood
Sharp Mechanical Solutions   Thanks for the HVAC system  303.227.1569
Paint

 For Donating all our Painting Supplies
Doors
       A+Doors,"The Highest Grade"  Commercial/Residential   Call Mark 303-429-6661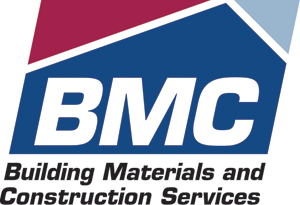 Exterior Doors
Interior Painting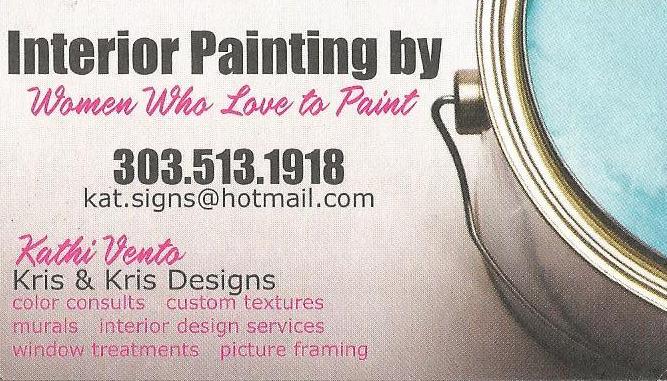 Thanks Kathi Vento for orgnizing and painting
Trash
            Thanks for the Dumpsters   
Misc. Supplies

Lumber

    For Donating the Framing Lumber

   For handling and delivering the lumber pack from Weyerhaeuser
               Lafayette Colorado        For the trusses
Windows
               For donating the windows, Thanks Donovan for asking and putting this together for us.
 Steel

      Thanks for the steel beam for the floor system and the brick lintel
Chuck Murphy and Joe Amon of the Denver Post   Thanks for the great article 
           If I've forgotten someone please email me at cindy.main@ymail.com
Food donations to the family/crew:
Rosemarie - For keeping the workers fed We Love You!
Saffron Grill
To all the friends and neighbors that stepped in immediately to keep the family fed.
Melanie Edmund for coordinating the continuing food efforts for the family
Teller's Taproom/Kitchen, Applewood
The Hoyt Street Neighbors, The Kienitz Family, The Croft Family
Lori & Matthew Bailey
Maria Elena's Restaurant, 10th & Wadsworth
Jason's Deli, 2nd & Union (Thank you, Grandma Rita, for making this happen)
Pizza Hut, Alameda and 1st
Good Times, W. Colfax Ave
Senor Burritos, Kipling & 25th
KT's Real Good BBQ
Melissa Gonring for the sloppy joes, they were great
Scott and his smoker, thanks for bringing the smoker to the jobsite.
Nancy H for supplying the Brats
Scott Backlund thanks for the great smoked dogs and Brats on Saturday
Special Thanks to These Individuals and Organizations:
Wheat Ridge Police Department
St. Anthony Hospital
Craig Hospital
staff of the school formerly known as Wheat Ridge Middle School
staff of Moore Middle School
DLEA Department of Jeffco Public Schools
staff of Lakewood High School
Duane Austin of Ernie's Auto tune up
Anonymous donor for tune up
Enid & Dick Lang
Rebecca and David
Tammy and Ron Piz
Blue Sky Plumbing thank you for your generous donation
Annie & David Phillips
Anne Polhamus
Staff of Slater Elementary
Laurel Burgett
The cooking club at Wheat Ridge Middle School
Katherine Flecksing
Janice Fischer
Tamsen Holm and family
Beth & Gary Ehrhardt
Bubbling Brook Massage Therapy LLC.
Bob Tank, Ageless Arts Oriental Medicine
Diane Johnson
Allen Laychak
Kathleen Laychak
Paul McKee & Michelle Hatton
Beth Topliff
Kathleen Barnes
Barbara Wilkins
Karen Sakai
John Haley
Angela Haley
Lydia Bell
Thomas & Jean Sobon
Frank & Kim Klinkovsky
Valerio Ferme
Kelli Marko
Paul & Jennifer Adams
Gail Towne
Jay & Theresa Yoder
Brady
Sharon Belew
Ellen & Esteban Bober and their local potter friends
Michelle Landes
Kim Scaturro
Snowy River Photography (www.snowyriverphotography.com)
Members of the Taoist Tai Chi Society - Denver branch
Andre's good friends, who continue to bolster him with visits & moral support! (Jerry Sanchez, Alamea Erickson, Glenn Kabotie, Zach, Cam Holder, Clarisse, Reno, Paul, Alex, Tiffany Dunmire, Sidney Kabotie)
Constance North
Margaret Ness
The Kabotie family
Karen Alexander
William Christian
Greg Staffelbach
Nancy Main
Paul Rowland
Andrew McNally
Lisa Guthery
Charlene McNally
T Deal
Tim & Lisa Main
Cindy Main
Zander Main
Nancy, Dave and Steve Hinrichs
Tracey & Dido Ivey
Scott and Becky Backlund
Amy and Jim Croft
Lawrence and Ann
Jean Douglas
Jeanette Sanchez
Susan Wilcox
Ian Besser
Joey Villano
Will Polland
Luca Russu
Nancy and Dennis Morgan
Saffron Mediterranean Grill (898 Kipling St)
Marne
James Kayser
Myra Bronstein
Rhonda and Curt Rogers
Bruce and Paula Long
Steve Vannoy and Barbara Lynn
Wendy, Michael and Jude Kanemoto
Barbara and Bill Easter
Bonnie McMillan
Gail Town
Dawna Hunter
Brenda Fosmire
Joanne Aldridge
Cindy Mefford  Your donation was extremely generous, Thank you  Thank you!